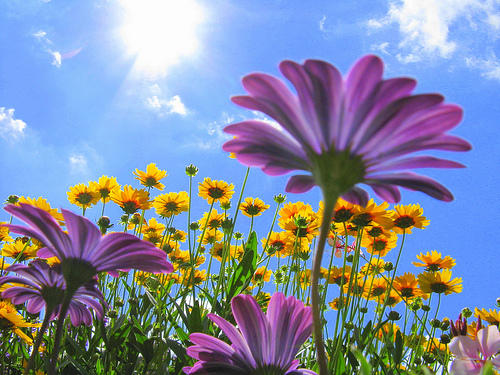 Please join us as we celebrate Litha/ Summer Solstice. The Summer Solstice falls midway between the two equinoxes and directly opposite Yule. Their is an ancient legend of the Holly King and the Oak King. This legend is born of the two aspects of the Sun. The Oak King has been ruler of the power of the Sun since the Winter Solstice, Yule. The Oak King is the bearer of light, until the Summer Solstice, Litha. Here it is time, brother against brother as the battling unfolds for the crown of King. Will the Gods show mercy and allow us to continue to receive the lengthening of days, to allow the Oak King to Win or does this mark the changing of the season where darkness prevails...
Litha is also the traditional time for Handfasting. We will be sharing in the union of Albert Kirchoff and Lilah Stiger on this very blessed occasion!
This will be at Fire Om Earth Retreat Center
827 Hill Hollow Rd., Eureka Springs
Monday June 21st, 7:00pm
Weather permitting, we will be walking to the Altar.

Things to bring: Instruments, walking shoes, light coat, flashlight, if you feel to need to bring a folding chair, please do.
Lisa Dawn will be leading the ceremony.

The Harmony Group will lead us in chants and song

Please bring finger food if you are so inclined, to share afterward.
Love donations accepted.
Please RSVP with an e-mail to: lisa@weddingsoldworld.com

All are welcome, please forward this to anyone you think may be interested in attending.